Contributions/ Projects
The University of Wisconsin-Milwaukee's Center for Technology Innovation (CTI), a provider of educational services to many academic institutions, was seeking a cost effective way to upgrade its IT infrastructure to accommodate the growing demands of its ever-expanding student population.
The current system was fraught with problems, including inefficient performance and poor technical support. The CTI Director approached IBM for a solution that would improve the level of service, while seamlessly integrating the existing data systems.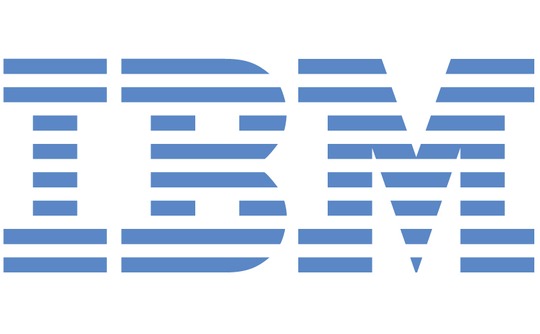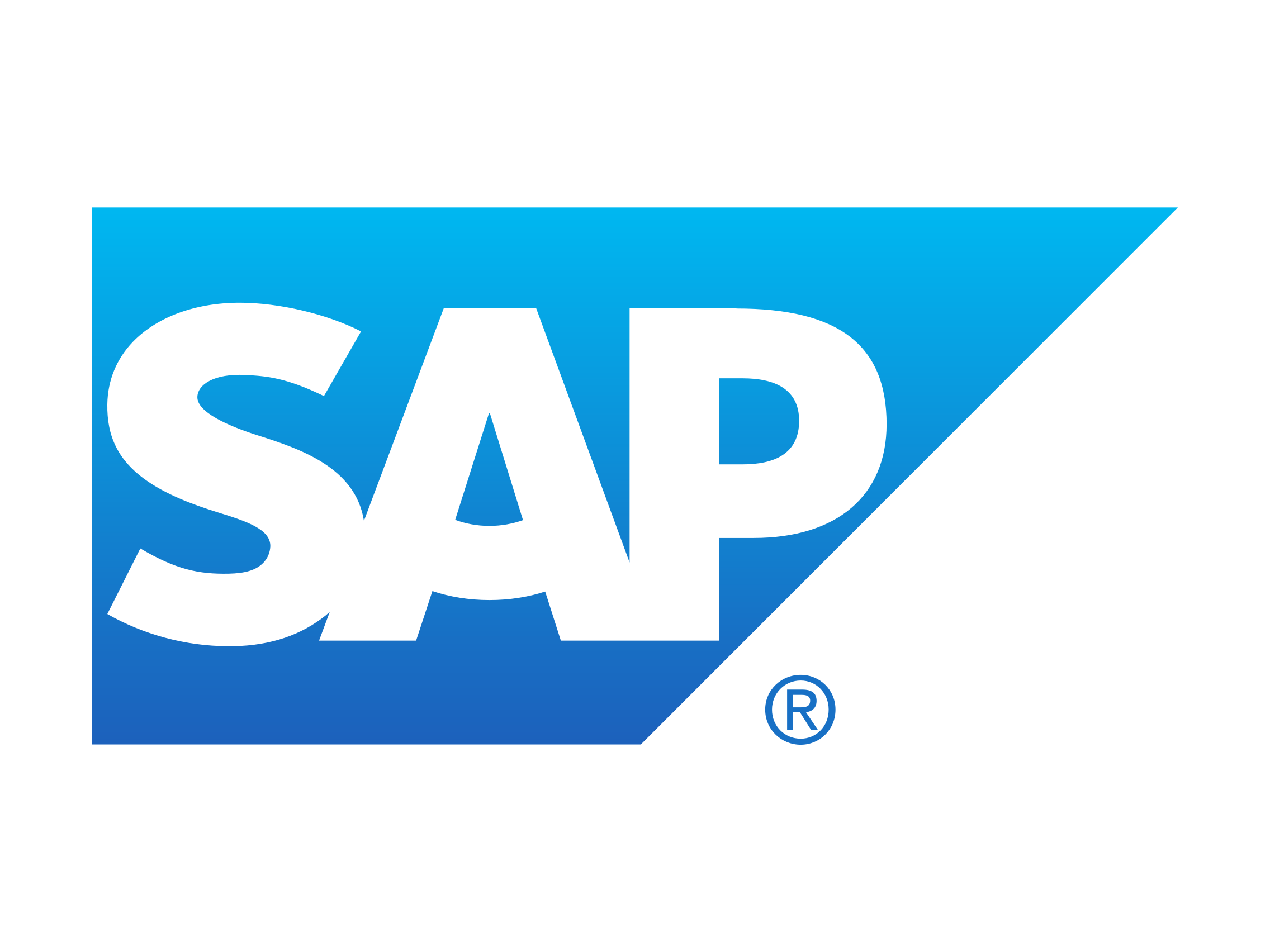 The center's dilemma has become an all too familiar one, particularly its effect on students who expect higher institutions of learning to be at the forefront of technology.
Consequently, I was appointed lead architect for the project representing IBM. The result was the creation of SmartCloud – an integrated solution designed to automate and consolidate data center operations, enabling cloud based service to more quickly deliver the SAP educational tools to students in the form of fictional, simulated companies. This model provides the student with a hands-on experience that closely mimics that of the SAP software currently used in actual business environments.
The initial success resulted in greater client influence and the creation of new business opportunities, including university events showcasing the technology and architecture to prospective customers seeking a similar solution. Notable clients to date include Harley-Davidson, Kimberly Clark, Aurora Health Care, Johnson Controls, SC Johnson and the University of Virginia.
Ultimately, this design was chosen as a reference case to demonstrate the benefits to migration of information to IBM. Duplication of this project has allowed me to forge new relationships with other universities seeking to improve quality and access to educational technologies.