At Gatetoall we have worked with many of the world's most creative-thinking, innovative enterprise organizations Fortune 500 to help accelerate their success through technology.
We provide:

Faster implementation of technology to realize goals sooner.
Pitfall avoidance through well-defined processes.
Fit for Purpose" hardware and software solutions—no one-size-fits-all.
Experience and expertise with easy access to specialized skills
Proactive support with post-implementation monitoring and management

Our Services: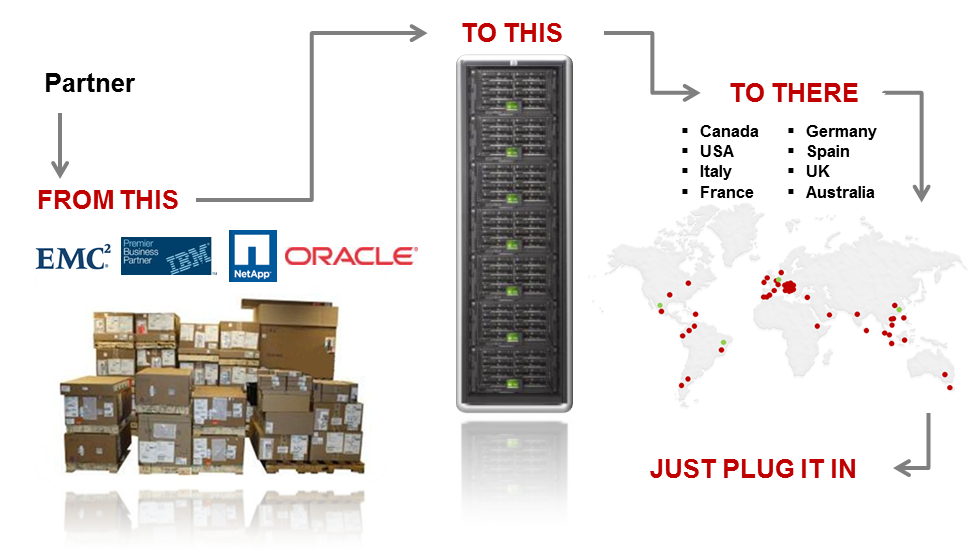 Public & Private Cloud:
FREE DEMO Installation
Free Migration
Fully Managed environment
implementation of advanced Advanced Technology
Elastic
cost-effective
Flexible
Reliable
Secure
Trusted by big companies Amazon, Microsoft and Google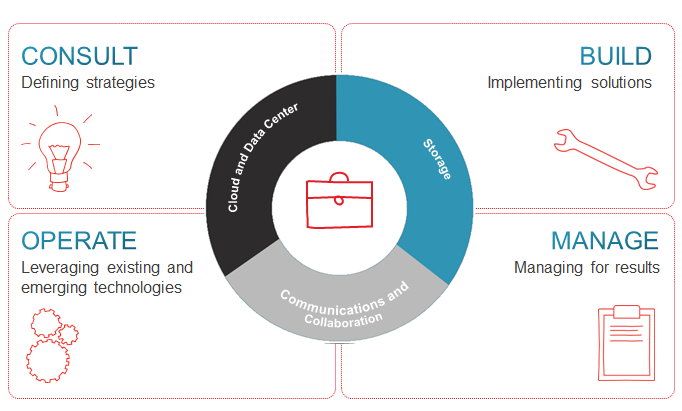 All of our public cloud are carefully tailored. On top of the standard features like free domain names, 24/7 technical support, 99.9% uptime, etc., we add our own custom-made solutions to make your environment faster, safer, and better supported than anywhere else.
Gatetoall Cloud Hosting by Amazon AWS/Microsoft Azure/Google Cloud
Gatetoall provides a highly reliable, scalable, low-cost infrastructure platform in the cloud that powers hundreds of thousands of businesses by using Amazon or Microsoft or Google Cloud services & technology depending on your business needs and solutions.
We offer a complete solution & Vision:
Our Workshop Methodology analysis incorporates an understanding of business and technical requirements for a more realistic evaluation of your workload requirements
Able to provide multi-platform and workload analysis
We can also suggest a capable global solution that scales while also providing local customization
Visibility into future trends and strategies
Reducing total IT costs through technology standardization of server infrastructure investments
Ensuring effective matching of workload requirements to platform capabilities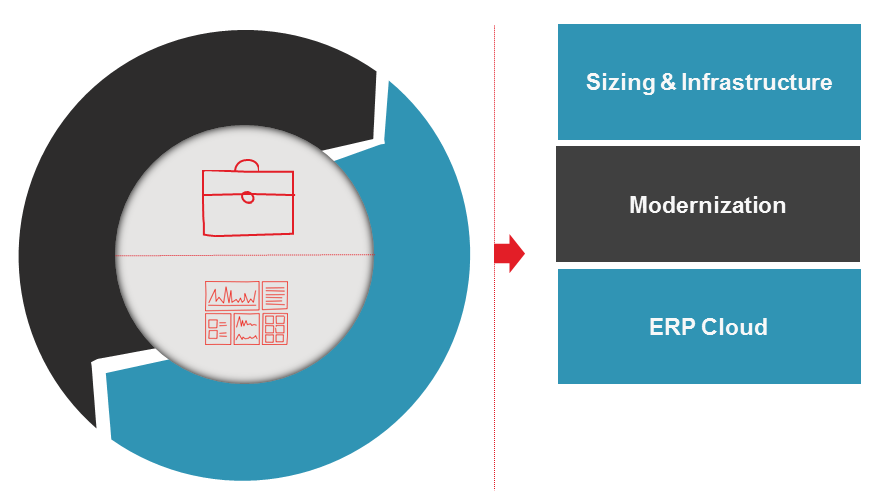 Data Center Modernization/Analytics
As more enterprises pursue environments utilizing the latest technology, solutions, and implementation of Big Data Solutions to gain economic efficiencies and flexibility, and to adapt to changing business conditions, they will be faced with complex technology decisions.
Helps enterprises take advantage of the latest technology innovations.
Assists businesses under a mandate to do more with less and reduce costs
Meets quickly-evolving line-of-business demands.
Enables building of customer-engagement systems upon a sustainable ERP foundation.
Meets compliance and security requirements.
New & Existing data environment:
Provides effective and secure environments for new customers
Enables customers with new applications instances.
Allows IT to keep pace with organizational growth.
Ensures systems run smoothly in supporting day-to-day operations
End User Experience & Mobility & Applications

Today's market leaders are integrated, with dispersed workers operating as a single, connected team. They're agile, responding in real time to customer needs.
And they're decisive, with field staff empowered to make choices and take action. That's why today's market leaders need the power of an Enterprise Mobile solution.
Mobility is a strategic subject that affects all areas of a company. It is gaining more and more importance day by day, the Decision Making Process on Selecting the Right Middleware for Developing Enterprise Mobile Applications is very critical.

As part of the analysis Logicalis will include the pros and cons of enterprise Mobile solutions currently available in the Marketplace focus around SAP workload.
Gatetoall will provide analysis to the current marketplace vendors and focus around different Enterprise Mobility Application Platform integration at Newell Rubbermaid that connects backend to front-end.